Hosting your foodie friends for a dinner party and wondering how to impress? We've got your back… here's 5 tested and trendy flavors that will wow friends and add pizazz to your menu: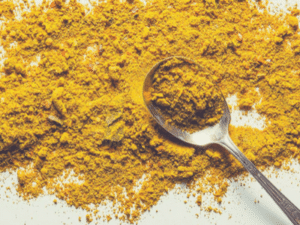 Vadouvan is a glammy French version of Indian masala curry. Cook a dish with Vadouvan and your guests are bound to comment on the exotic yet delicious bouquet wafting through the house when they walk through the front door.
The past few years, Vadouvan has made its way onto countless menus of top restaurants and rightly so. Vadouvan takes the best notes of traditional curry flavor and instills depth due to the French addition of roasted aromatics: onion, garlic, and shallot.
Ask any 2 chefs how to make Vadouvan, and you might get a different recipe each time (just as you might with curry recipes). However, almost all recipes start with the aromatics and build out with fenugreek, turmeric, cumin, and cardamom. You're also likely to find nutmeg, curry leaves, cloves, mustard seed.
Vadouvan is as versatile as you are creative. A little will go a long way. Add to vegetable dishes like roasted carrots or squash, sprinkle in soups to add exotic flavor, put on any roasted meats like lamb to make your dish an international hit, or try it on seared scallops.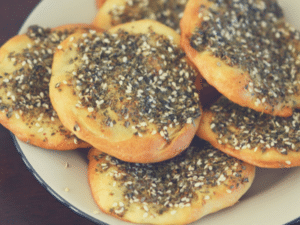 Zaatar (pronounced "SAH-tar") is a staple spice blend in the Levant region of the Middle East (Lebanon, Israel, Jordan, and Syria). Zaatar is another versatile blend that you can use on just about anything from hummus, to soups, dips, meats, breads/pita, pizza, and (my favorite) popcorn. Seriously, toss this over plain popcorn and you might never think about butter again.
As with all ancient spice blends, there is a wide variety of recipes. However, it isn't Zaatar without thyme, sumac, salt and toasted sesame seeds. Other common add-ins include oregano, cumin, and cinnamon.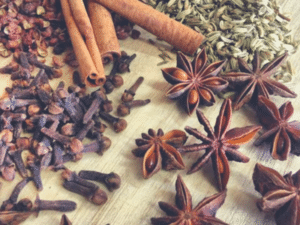 If you've ever eaten Chinese food, you've probably had Chinese 5 spice whether you knew it or not. Made with equal parts cinnamon, ground fennel seed, cloves, ground star anise, and Szechuan pepper it provides a balance of sweet, savory, bitter, and sour flavors.
Many home-chefs tend to substitute black peppercorns for Szechuan pepper when making their own 5 spice because the latter can be hard to find in supermarkets. However, that is a shame as Szechuan pepper (ironically not related to the pepper plant) provides a mouth-tingling, numbing effect that is nothing like black pepper.
Chinese 5 spice powder is phenomenal in savory meat dishes, marinades or dry-rubs for beef, duck, pork, and chicken. You can also sprinkle into stir fries, rice dishes, and even baked goods for a unique spin on holiday warming flavors.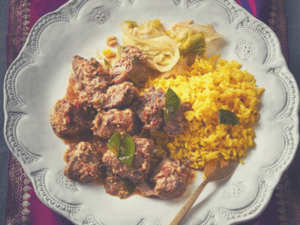 Rendang is a type of curry that is extremely popular in Southeast Asia, especially Malaysia, Indonesia, and Singapore. A mildly spicy and incredibly fragrant curry paste, you can make a range of meat stews (especially beef) and stir fries that will surely impress even your foodie friends.
While you can buy prepared Rendang Curry in jars in some supermarkets, make a fresh batch in a food processor for maximum wow. Rendang curry incorporates the flavors of coconut milk, lemongrass, hot chilis, tamarind paste, shallots, ginger, galangal, coriander, and turmeric.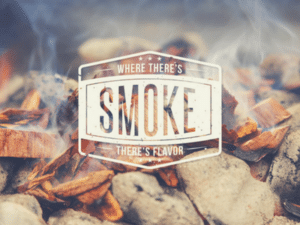 There are a number of ways to add a smoky flavor to your dishes that will create delicious depth. Skip the smoker or BBQ and try one of these: smoked paprika, smoked salt, chipotle peppers / powder (use carefully, this adds spicy heat!), (all natural) liquid smoke, stout beer, bacon, molasses, and even mezcal.
You can find smoky flavors in top restaurant adaptations of just about any dish, including stews, braises, deviled eggs, roasted vegetable dishes, crockpot meals, and on and on… tell us your favorite smoky recipes in the comments!
For an even easier way to incorporate these flavors into your stable of recipes, check out our spice blend subscription at Piquant Post. We send you expertly crafted flavor packets each month along with unique recipes so you can spend less time planning / searching and more time enjoying your meals.
Sign up for our email list to get news, sneak peaks, and special promos and we'll send you a code good for 10% off your first order.